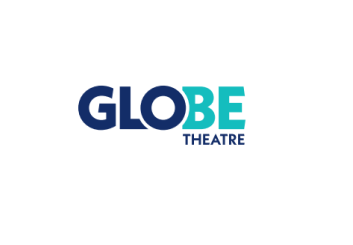 A Round for 50 Years
×
A Round for 50 Years: A History of Regina's Globe Theatre
by Gerald Hill is
available now!Pick-up only.
Please contact the Box Office at (306)525-6400 to inquire about mailing options.
How do you plant and grow a professional theatre company on the southern prairie where none has existed since the late 1920s? You want to, with a passion and a vision. And you take a chance, believing in what you're doing. You absolutely do not refuse any offers of help. You assemble a coterie of likeminded souls. And even when you feel like quitting, you play on. That, in broad strokes, is the story this book will tell, of Ken and Sue Kramer and Susan Ferley and Ruth Smillie, of their thousands of collaborators, their audience, their hundreds of performances on the road or at home (one home or another). And, always, in the round.