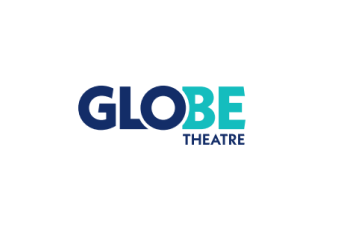 Gift Card
×
GIFT CARDS - THE PERFECT GIFT
Gift Cards can be purchased in any denomination and do not expire. They can be redeemed for Subscriptions, Main Stage shows or Sandbox Series shows.
Gift cards can now be redeemed online if you have one that looks like the image above.
NEW! To send an E-Gift Card by Text Message, Email or Facebook, click here. Note: E-Gift Cards cannot yet be redeemed online.