The Glories of Gloria Revue Sunday March 6 2022 at 2:00 PM CST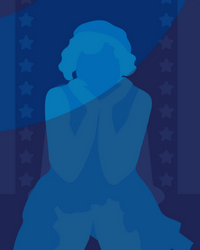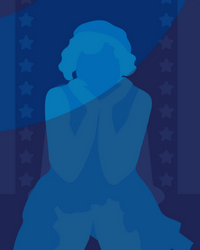 You've selected
Sunday March 6 2022 at 2:00 PM CST
Change Date
×
Created by Mooky McGuinty and Cal McCrystal
Starring Mooky McGuinty
Gloria Rivard wants nothing more than to be a star and performing in a Revue is her dream; but on the prairies such shows are rare. She takes matters into her own hands to create a Broadway extravaganza -- a show full of music, dance, sketches, and eclectic entertainment.
The Glories of Gloria Revue
is an outrageous comedic experience that follows Gloria's path to stardom as she creates a performance meant for a cast of thousands, by herself. From ages 5 to 105, Gloria's Revue will have everyone on the edge of their seats.
Venue
Conexus Art Centre Shumiatcher Room Social Distanc
200 Lakeshore Drive
Regina SK S4S 7L3