Gracie Wednesday March 6 2019 at 7:30 PM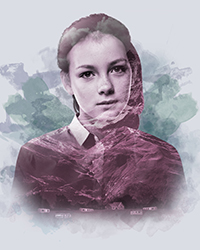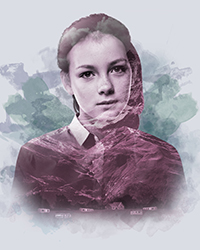 You've selected
Wednesday March 6 2019 at 7:30 PM
Change Date
×
A gripping coming-of-age story about growing up unusual. Born into a polygamous community, Gracie's world is full of faith and family until, at the marriageable age of fifteen, her beliefs are challenged. Will she have the courage to step into an outside world she's never known?
A talkback will be held after the performance on Tuesday, March 5.
Pre-show discussions will be held each Wednesday and Friday evening and will begin one hour prior to the show start time.
Venue
Globe Theatre Main Stage
1801 Scarth Street
REGINA SK S4P 2G9