Reimagine Capital Campaign Donation
Choose Amount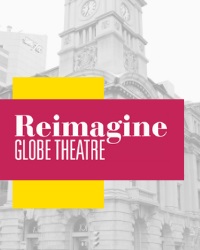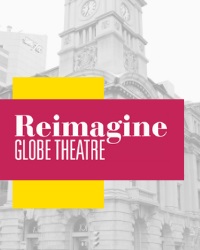 ×
Please enter the required fields.
×
The redevelopment of the Prince Edward Building has begun. Globe Theatre is located in the heart of the community and is revered as a jewel of the region. Whether it's by employing Saskatchewan artists or educational offerings from Globe's Theatre School, live theatre has a profound impact on our community.
With your contributions and additional support from patrons, philanthropists and the community, Reimagine Globe Theatre will be a success.
REIMAGINE.
This isn't just the slogan for our capital campaign, it's an invitation to be a part of Globe's legacy and ensure the long term viability of live theatre in Saskatchewan. Campaign Goal $10,000,000.
×
Tax Receipts will be mailed