Individual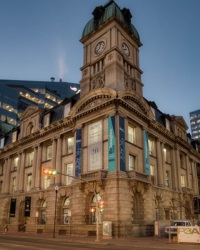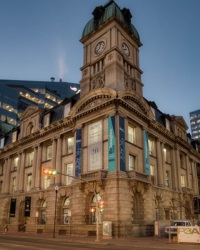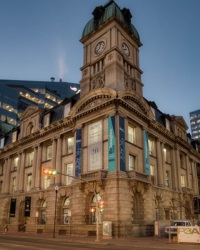 ×
Thank you for considering a charitable donation to Globe Theatre. A tax-deductible gift of any amount is greatly appreciated.
Give easily and give often with our Monthly Giving Program. Pledging a monthly tax-deductible gift to Globe Theatre is a convenient way to increase your annual donation and ensure a reliable stream of funding to important Globe.
Donations of $15 or more will receive a charitable tax receipt.
Capital Campaign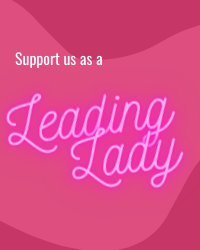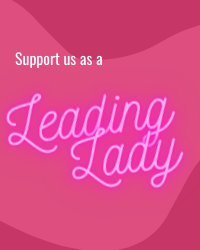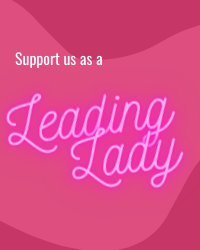 ×
The Leading Lady initiative was intended to create a flexible, hassle-free experience for a women to donate to Reimagine Globe Theatre while offering the opportunity for her to elevate her support throughout the 3 year campaign. As a Leading Lady, you will join a special group of women reaching out to provide funds that will be dedicated to the family lounge that will be a part of the new Theatre School.
Make a one-time gift:
$500, $1,000, $2,500, $5,000
Pledge monthly (36 months):
$50, $100, $250, $425
Pledge Annually (3 years):
$500, $1,000, $2,500, $5,000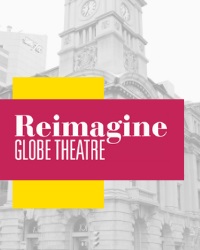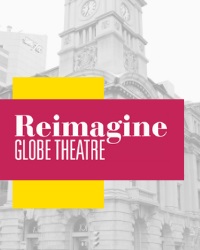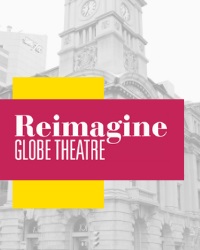 ×
The redevelopment of the Prince Edward Building has begun. Globe Theatre is located in the heart of the community and is revered as a jewel of the region. Whether it's by employing Saskatchewan artists or educational offerings from Globe's Theatre School, live theatre has a profound impact on our community.
With your contributions and additional support from patrons, philanthropists and the community, Reimagine Globe Theatre will be a success.
REIMAGINE.
This isn't just the slogan for our capital campaign, it's an invitation to be a part of Globe's legacy and ensure the long term viability of live theatre in Saskatchewan. Campaign Goal $10,000,000.