Together Again Fund
Choose Amount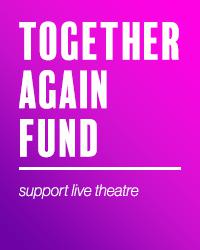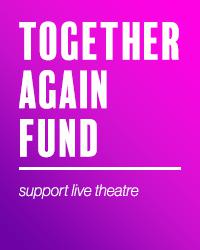 ×
Please enter the required fields.
×
The arts and entertainment industry has been one of the hardest hit by the COVID-19 pandemic, and the impact of this has been staggering for arts organizations in our community and beyond.
Artists, production staff, arts administrators and patron services workers all over Canada are waiting in the wings to share powerful stories with you – and these stories and connections are more important than ever before.
Our audiences are remarkable and have shown us tremendous support. We know that many of you have graciously donated your ticket value back to our theatre and many of you are asking what you can do next to help? So, we have created the Together Again Fund to help stabilize Globe Theatre.
We ask you now, in this difficult time, to please make a donation.
This is the time to invest in our future.